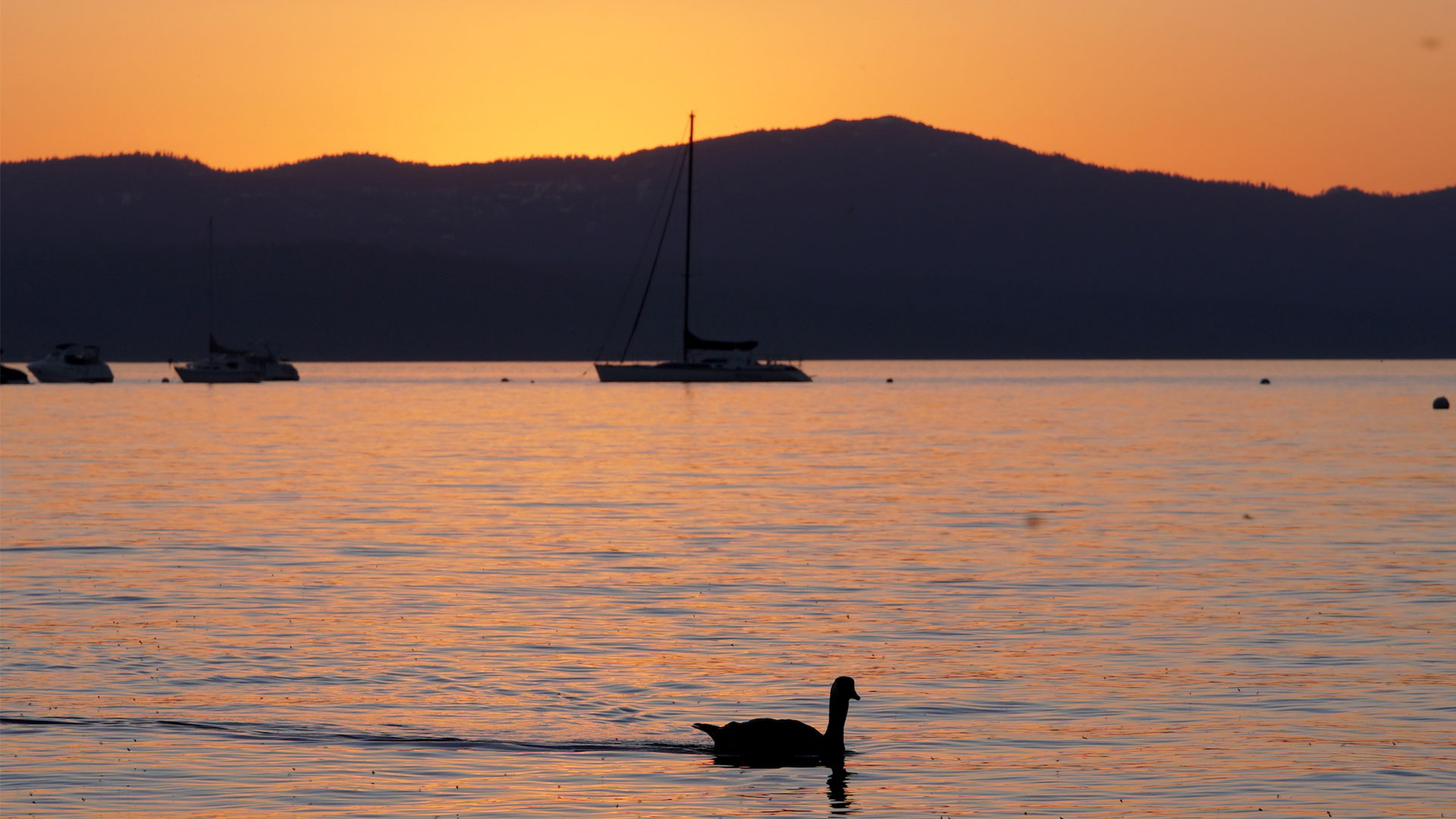 The End of an Era
The End of an Era
Guest blog written by Matt Lang
Microsoft announced in March of this year that it will no longer provide support for Windows 7 after January 14, 2020. Windows 7, as with Windows XP, was heralded as the most impactful and well-received modern operating system Microsoft had ever developed. However, it isn't reasonable to expect Microsoft to continue supporting a decade old OS. We are here to help you move on to bigger and better things.
Who is still running Windows 7?
Millions, actually. In fact, Windows 7 was the most used operating system worldwide from late 2011 all the way until January of this year, finally being surpassed by Windows 10. Even Windows 8 and 8.1 never eclipsed Windows 7's usage in their lifetimes. In May, 2019, Windows 7 still boasted a usage share of 33.59%.
Why is Microsoft no longer supporting Windows 7?
The operating system has been outdated for quite some time, living on extended support since 2015, so there is little financial incentive to prolong support for it. However, if you are really set on continuing to use Windows 7, Microsoft will be providing security updates for the OS until 2023, but it will cost you. In year 1 (from January 2020 to January 2021), support will cost $50 for every device with Windows 7 Professional and $25 for every device with Windows 7 Enterprise. Both versions will double in price in each of the next two years. All support for Windows 7 will be discontinued in January, 2023
Do I need to upgrade?
While you will still be able to use Windows 7 after January, 2020, it is strongly advised that you upgrade. All support from Microsoft, including security patches, updates, assistance, etc. will no longer be available. Even though Windows 7 has been in use for a decade, there are still security flaws found to this day. Just look at the recent BlueKeep vulnerability found this past month. Also, software development for the OS will continue to dwindle as time goes by. The best option for your computer is to upgrade to Windows 10, because it will be the 'last' Microsoft OS, meaning continual support and software development for the foreseeable future.
​
How can I upgrade?
There are a couple of options for you. The best option is to purchase a computer built to run Windows 10 with up-to-date hardware. Of course, not everyone has the funds to spend on a new computer. The next best option is to purchase and install Windows 10 on your current computer. However, this is going to cost around $200 for Windows 10 Pro.
Give us a call if you need Windows 10 installed at your business. We will make the process go smoothly. Don't get left behind, upgrade to protect you and your data before January, 2020!