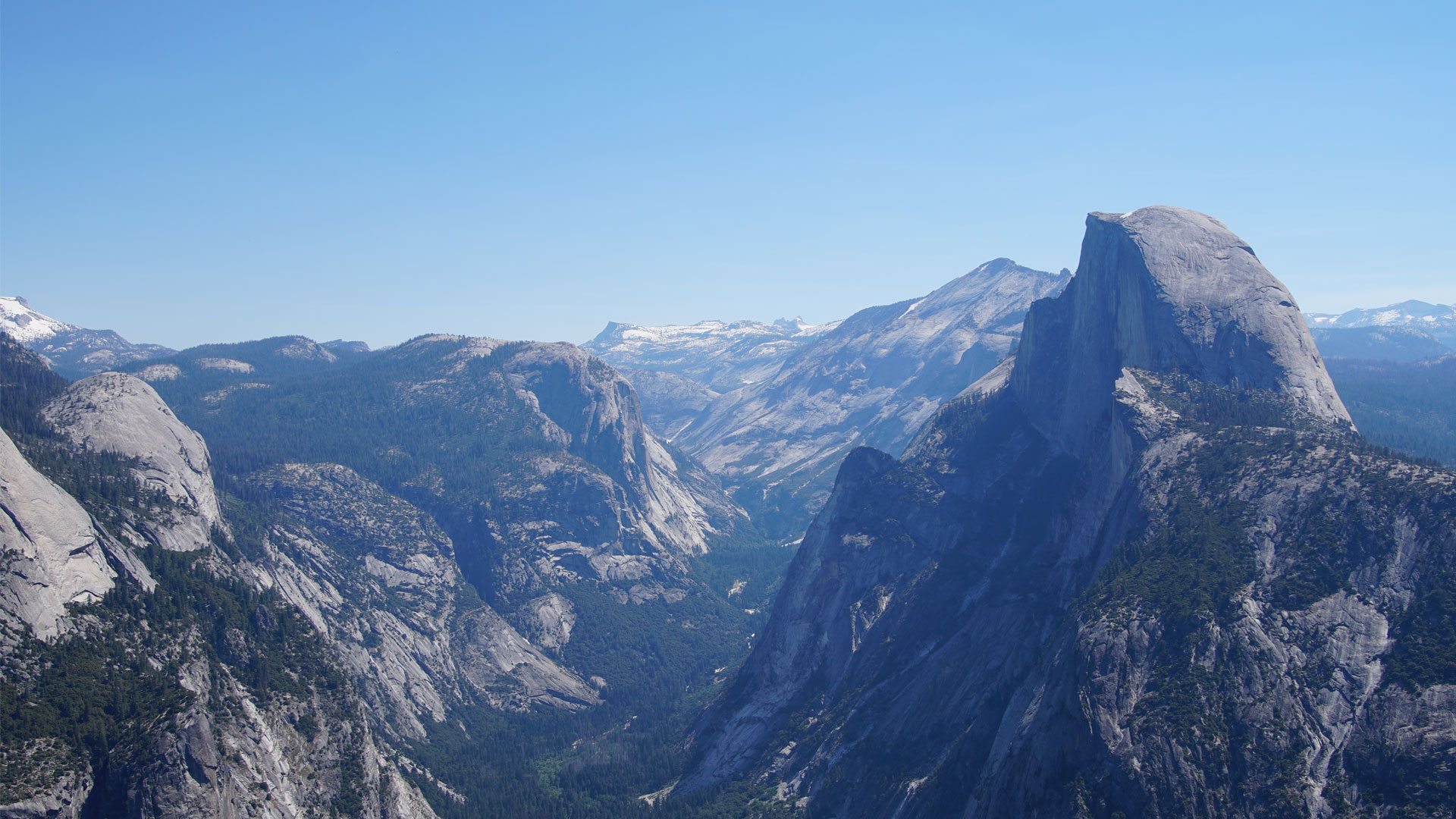 ProBleu Made The 2021 MSP 500 List
What are SPF, DMARC, & DKIM?
10/22/2019 Written by Matt Lang Email hacks via spoofing are on the rise. Many of us can recall a time when we received an email from what looked like a known contact but was actually a spoof. With these attacks increasing in prevalence, authentication and deliverability are becoming ever more important for emails. Think of the transactions you make on a daily basis where you have to prove you really are you: entering a PIN associated with your bank account, showing your license and ticket to board an airplane, proof of health insurance at a doctor's office. All these ways allow you to prove you are who you say you are. But how does this work with email? How can those you email be sure it really is you? Another question to think about is how do you make sure your emails do not get caught in your recipient's internet filters. Most internet filters are configured to only allow through emails from legitimate senders. Proving you are who you say you are can be done by utilizing SPF, DKIM, and DMARC. SPF (Sender Policy Framework) is an email validation protocol designed to detect and block email forgery and spoofing. Simply put, SPF maintains the authenticity of a message, verifying that the sender is who they say they are. Think of it as a return address on a letter. The return address lets the recipient know who the sender is and where the letter came from. DKIM (DomainKeys Identified Mail) takes responsibility for a message that is in transit. DKIM proves that the original content of an email has not been altered and that the message comes from a verified DKIM domain. DKIM provides three things: the original email has not been altered in any way, the headers in the email haven't changed since it was originally sent, and the sender of the email owns the DKIM domain verifying the owner of the domain. Think of DKIM as a mail service that is able to verify that the original letter, sent from the original sender, has not been tampered with in any way. DMARC (Domain-based Message Authentication, Reporting, and Conformance) is an email policy, authentication method, and reporting protocol that relies on correctly configured SPF and DKIM. DMARC does three things: checks to see if the sender's original email has SPF and DKIM in place, lets the receiver know if the sender's message failed both authentication methods (and the correct course of action), and provides a way for the receiver to report to the sender that the message has either passed or failed the DMARC check. SPF, DKIM, and DMARC are the three pillars of email security and authentication. These methods are starting to become the standard for email verification. Google is considering making these three authentication methods mandatory for email in the near future, meaning Google will block any and all emails from improperly configured domains. Stay one step ahead and let us configure your domain for you! It will keep you and your business better protected.